Member Management-Why Individual Rep Logins
From Support Wiki
Customers that joined us before the winter of 2011 will only have a single member login enabled (one login per member) unless rep logins have been intentionally been created for your reps.
View the logins that are already assigned. You can invite your reps to create their own login using a mass email or invite them one at a time.
Advantages to Individual Rep Logins
Unique permissions may be assigned to each individual; limited access to certain reps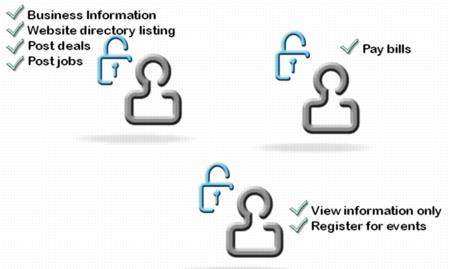 Note: Sample permission sets that may be assigned
Tracking of changes/edits made in the Member Center can be traced back to a specific rep when viewing the "Member Record Updates" report.
Provides better security for your member. In cases where an individual leaves a company; you will now be able to disable that "rep login", instead of having to retire the old "member" login and assign a new one.
Follows best practice security recommendations to provide a unique login for each individual instead of using group logins
Ability to participate in all opportunities in Member Information Center v 4.