Customize the Member Information Center Features Available
From Support Wiki
1. Click Setup in the left-hand menu.
2. Click Member Login Area Options & Settings in the General Information area.
3. Click the Settings tab.



4. Select the desired additional features or enable/disable the Community Activity Feed.
5. Click Save.
Google Translate makes it possible displays the Member Information Center in the language selected by the viewer. Enabling this selection displays the Translate button on-screen.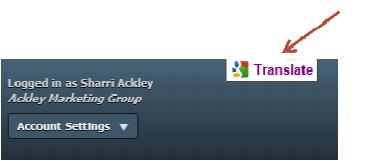 Member to Member Reviews enables ability for members to rate and reviews each other if desired. Note: No automatic staff notifications when reviews are posted at this time.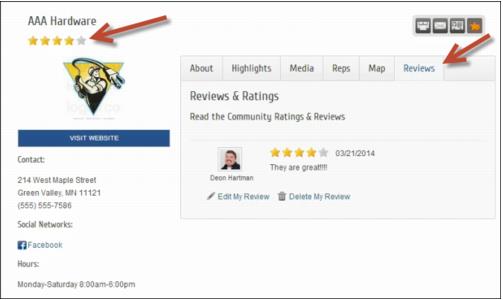 Allow members to login with their social login. If disabled, this removes the social login option from your /login page.
Request for Proposal Module turns on/off the Request for Proposal menu selection from display in the Member Information Center.